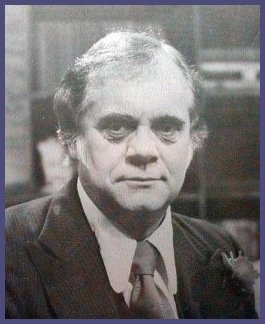 The best and most talented actor
to grace our television screens in the 1980's!
Warm, Witty, and Lovable!
It is the goal of the Les Lye Fan Club
to ensure that every household in the United States
(No, the World!)
has a copy of "You Can't Do That On Television"
featuring the legendary Les Lye.

We have already sent tapes and discs
to all parts of the United States,
Canada, the United Kingdom, Germany, Australia,
Newfoundland, New Zealand, and South Africa.
More pix of Les


www.barthsburgery.com